Run Down And Poor Lumber Company
On a recent trip up to the mountains before the weather got bad. We stop in the little Colorado Mining town of Idaho Springs. AndI took these shots of what this little 1800 Mining town looks like now.

Enjoy !!!

Ronnie D.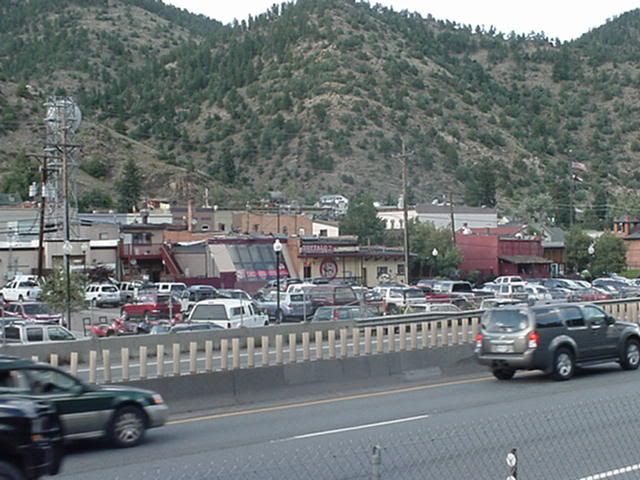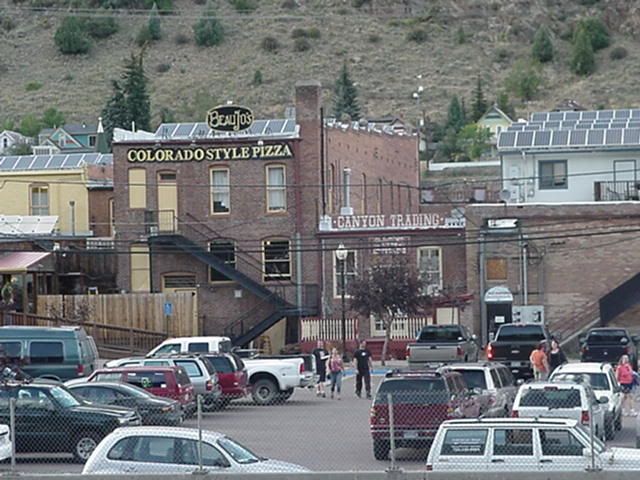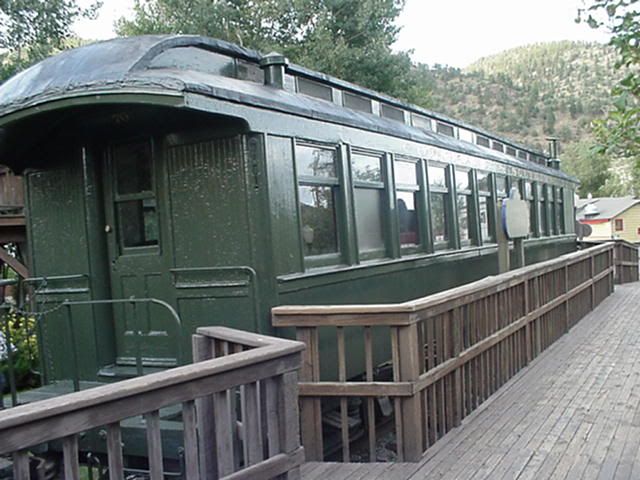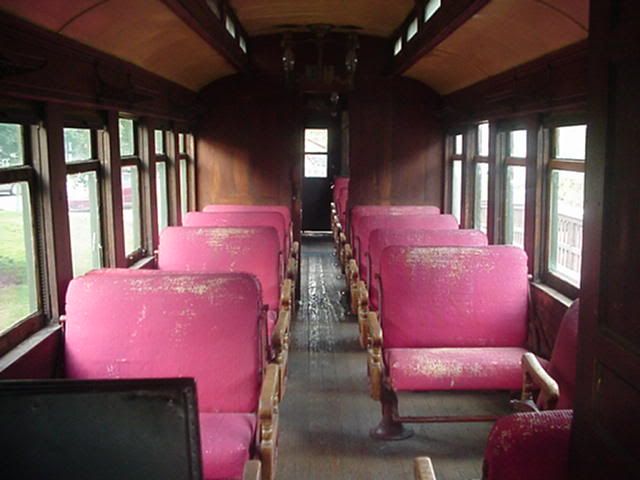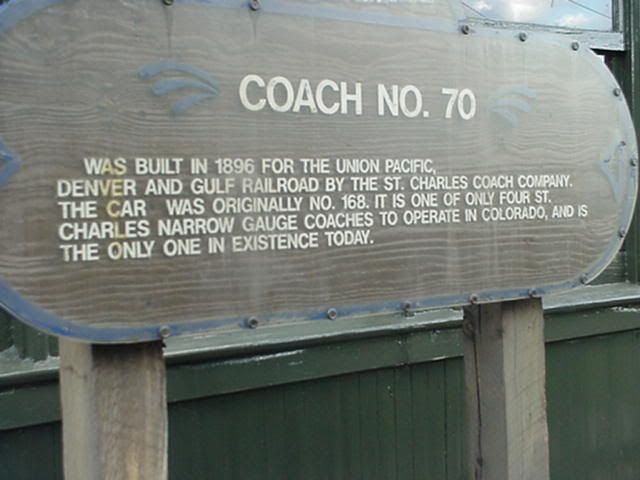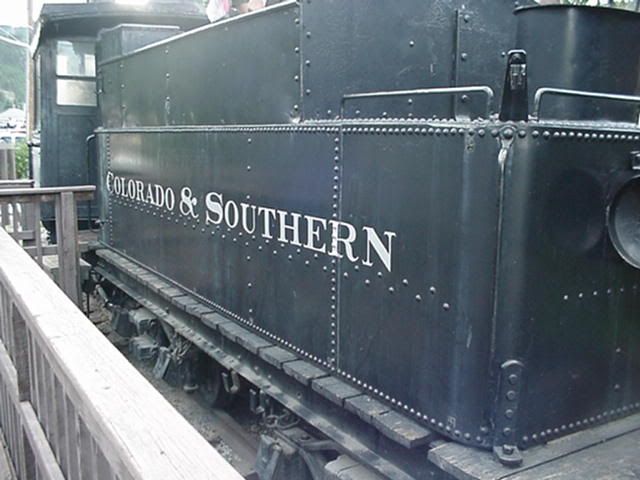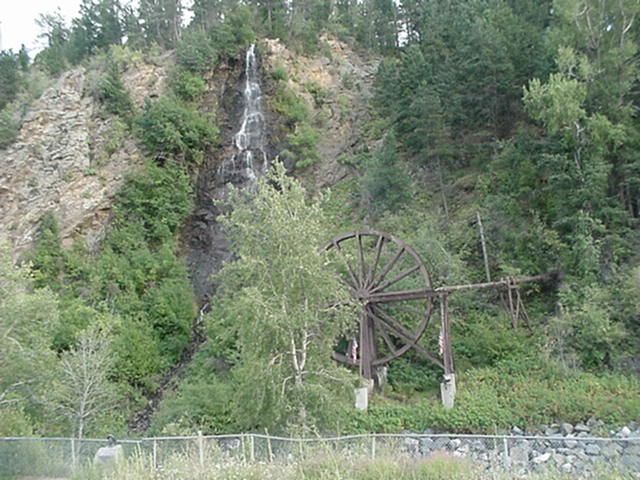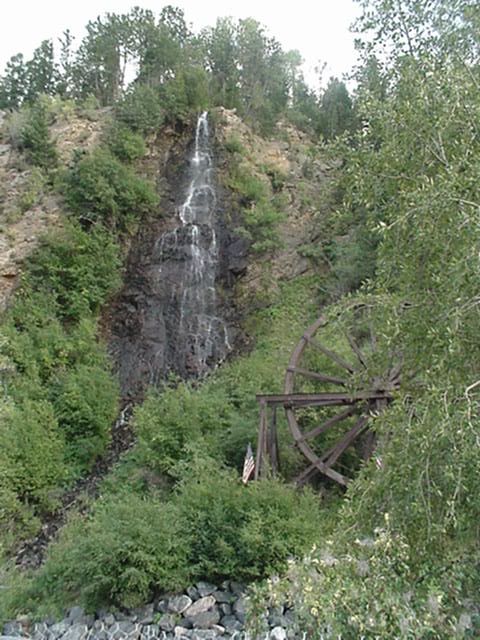 ____________________
Ronnie D.
Owner and Builder of The R&P Lumber Company.
I also Build and sell "On30 Logging and Detail Parts on Ebay.