sledhead
| | |
| --- | --- |
| Joined: | Wed Jun 23rd, 2010 |
| Location: | Wisconsin USA |
| Posts: | 184 |
| Status: | Offline |
Plaster City and Northern
"The White Dust Route"




No stinkin' steam in sight and far, far from Colorado, narrow gauge freight makes it's final stand. Wide-cab ALCO powered road switchers haul heavy loads of white gold through shifting desert sands where even buzzards fear to tread. The land is so forsaken, that even water must be hauled in to the parched gypsum quarry. Don't venture too far beyond unless you are seeking to shake hands with the devil!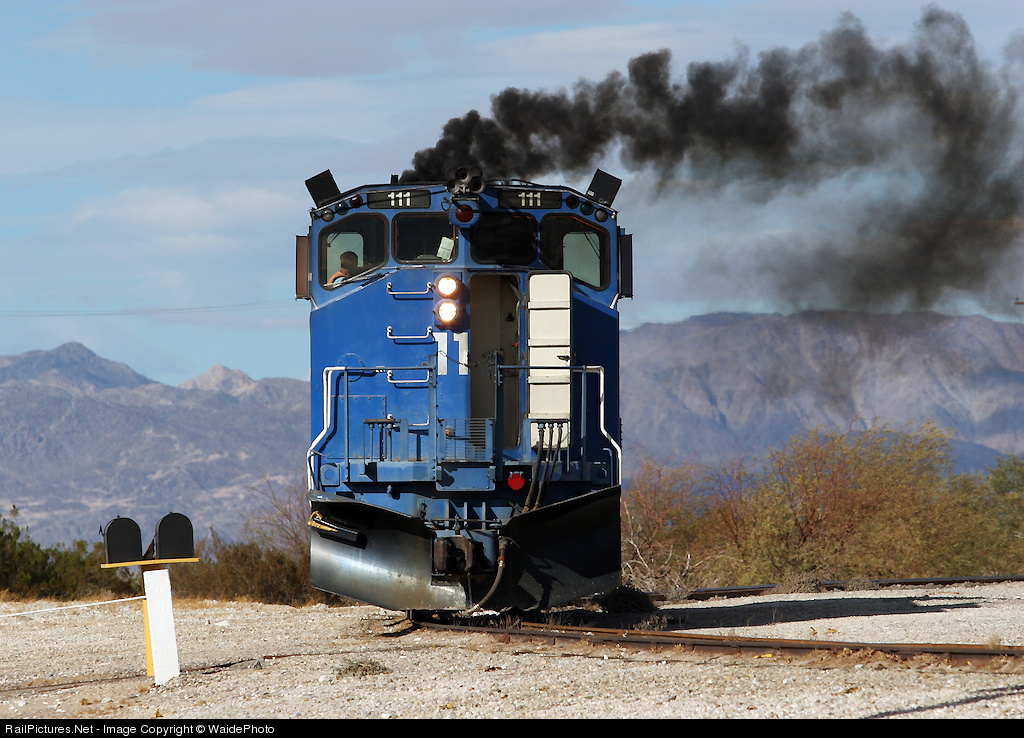 And did I mention the scenery can be modeled with a bucket of sand? Big bonus for a scenically challenged individual such as myself. Big plus for construction is I already have a foam shelf set up and ready to go. I built it last fall before I realized it wasn't big enough to do what I wanted to do. But now it's different, and as far as I'm concerned, less is more! I just need to decide whether to do the mine end or the plaster city end first. I drew up a quick plan with the help of google earth.




Narrow rails, still gettin' shiny the ol' fashioned way!




(photos property of owners at respective links)




____________________
mike