Stickboy
You are correct in surmising that using the whole mat would look too regular.
Variation is the key, cut the mat up into small irregular pieces and glue in place with other scenic materials, dirt, gravel, ground foam...

Have a read of Milocomarty's pinned thread on greenery, it is a wonderful treatise on ground cover.

Here are a couple of shots of my attempts, please note this is Z scale, each of these areas is approximately 2" x 2"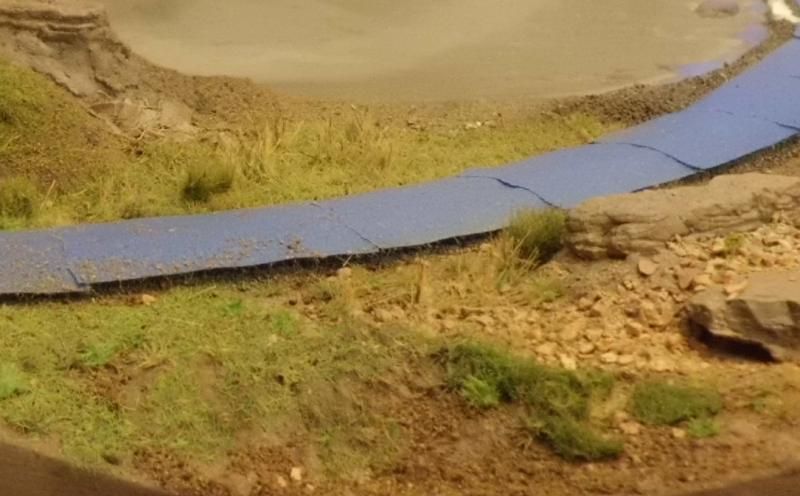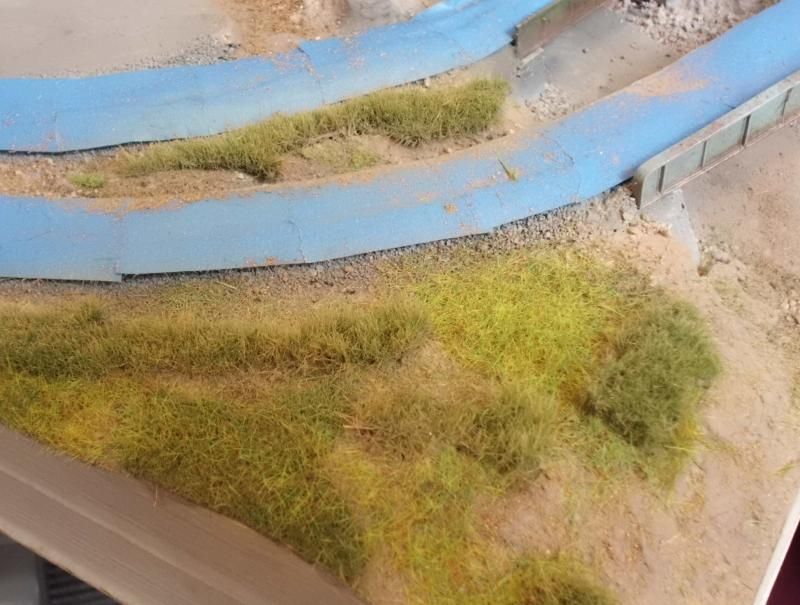 ____________________
Phil