Thank you - I hope it's useful... It's something I worked out when I wanted to improve the look of this car from the supplied gloss, down to a more acceptable finish.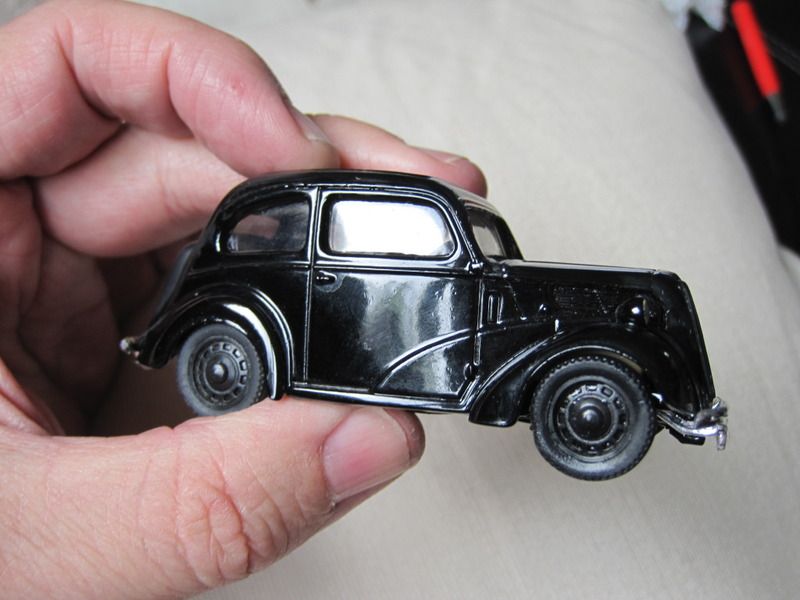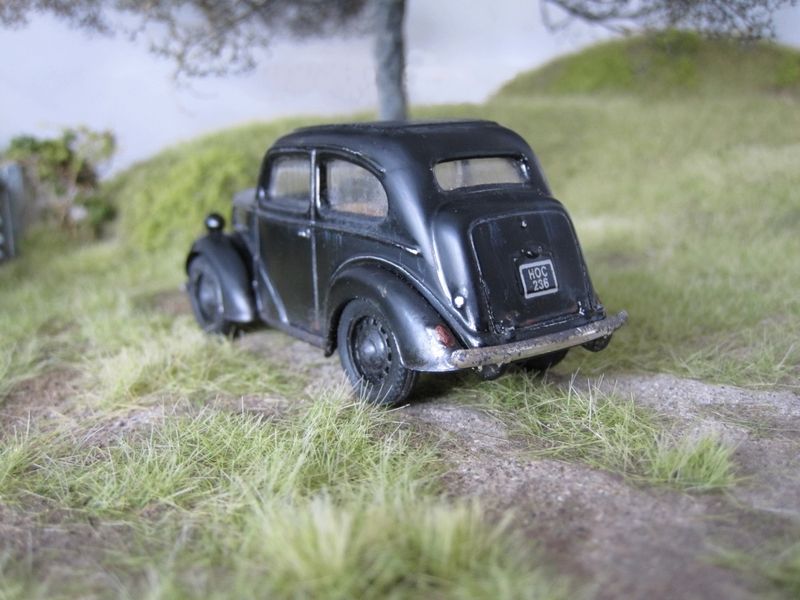 Rod, there's no 'polish' medium left on the model to gather dust or grease, as it's all buffed off.
Once you've worked it flat with the wet and dry, it only needs a very light polish to get the paint up to this very smooth finish - and then you can weather it or do what you want.


Last edited on Fri Jan 31st, 2014 01:47 pm by Giles



____________________
Giles

The Loop. 0-16.5
http://www.youtube.com/watch?v=1FB2lTF4t4M&feature=plcp&context=C3775db8UDOEgsToPDskI_j5g3O_927OWTefW3AUU-
The End of The Line
http://www.youtube.com/watch?v=8SEo2v9v82Q