Bill Fornshell
Hi Rod,

This is the Japanese Power Truck I used. I have several of these that I have used on other HOn30 engines.

Power Truck - B-Train Powered Motorized Chassis1 - Bandai - ebay - $22.80 plus shipping.

2.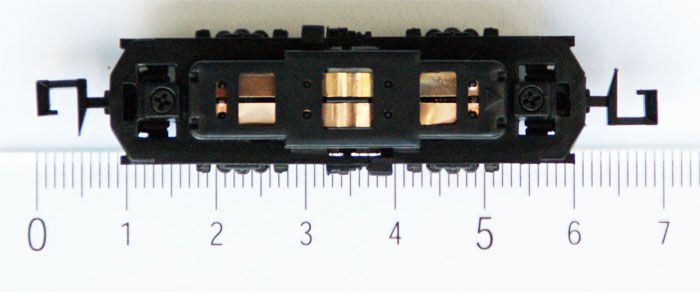 I am working on a couple of ideas for the floor for the power truck. I shortened the overall length of one of these for another HOn30 model.

3.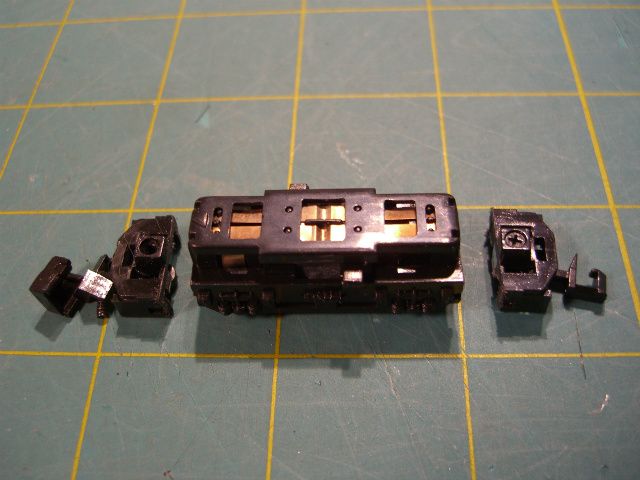 4.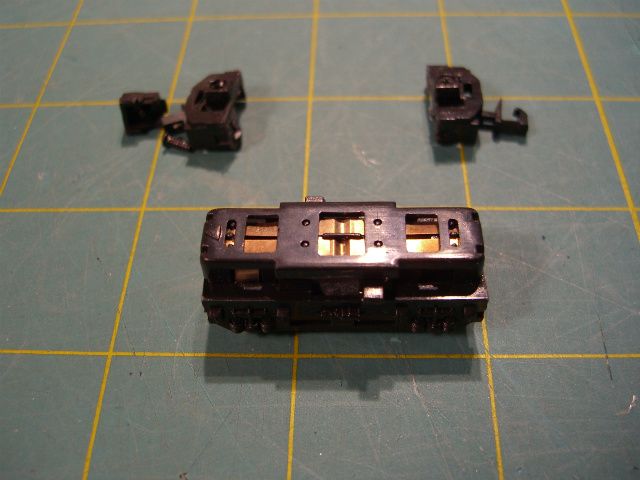 I am making a card stock pattern to use as the floor for the the #12 Railcar Cab. Picture #5 shows the floor I used on a Jordan 15 Ton Mack Switcher.

http://www.freerails.com/view_topic.php?id=3698&forum_id=46&jump_to=41113#p41113

5.