County Donegal Railway - Railcar #12

http://www.donegalrailway.com/railcars/

Google Search for County Donegal Railcar:

http://www.google.com/search?q=Donegal+Railcar&hl=en&client=safari&rls=en&tbm=isch&tbo=u&source=univ&sa=X&ei=K_JDUfLaKoarrQGc64GgAw&ved=0CDwQsAQ&biw=1710&bih=1077

I am scratch building an HOn30 version of Railcar #12. I did not build the larger model, I own it but did not build it. I had a hard time finding Railcar Photos and I could find no drawings. I was given a lead on a book that is suppose to have some drawings in it. I ordered the book from a UK book shop but have not gotten it yet.

You can look at the model of the #12 Car and find a few like it on the Google picture page. The large model runs on 16.5mm track and the small model runs on 9mm track. The small model is my version of an HOn30 model. It will use a Japanese N Scale power truck.

1.



2.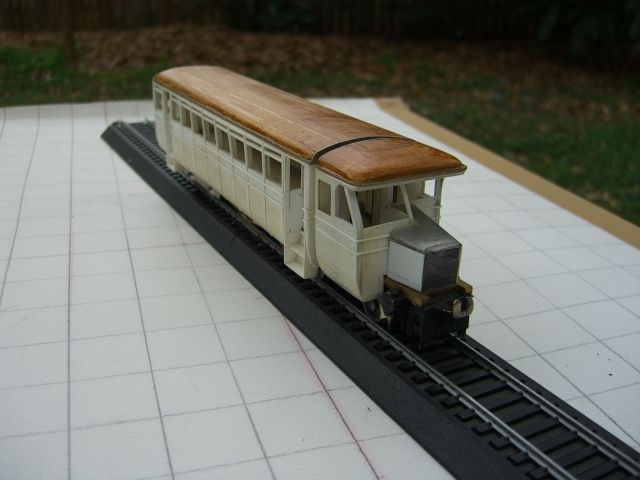 3.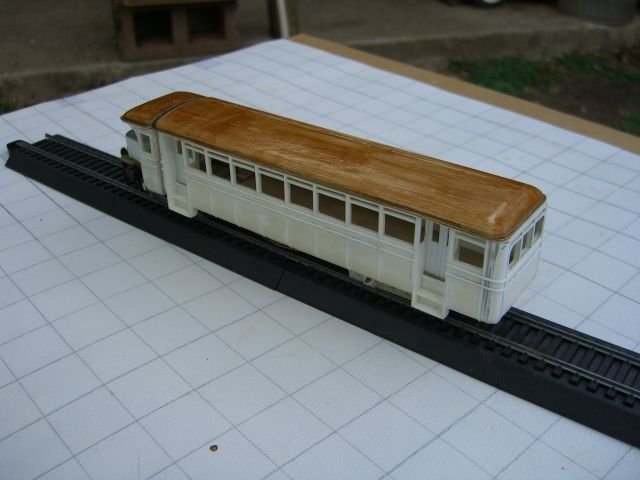 4.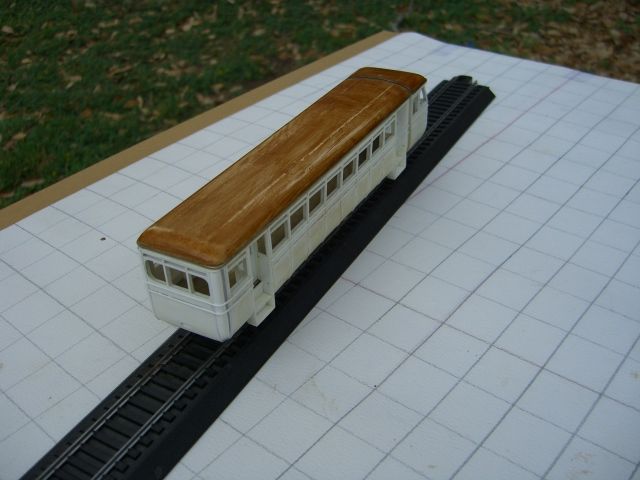 5.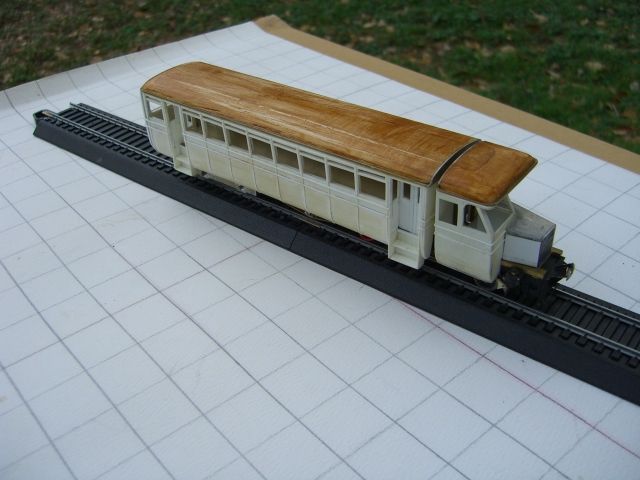 6.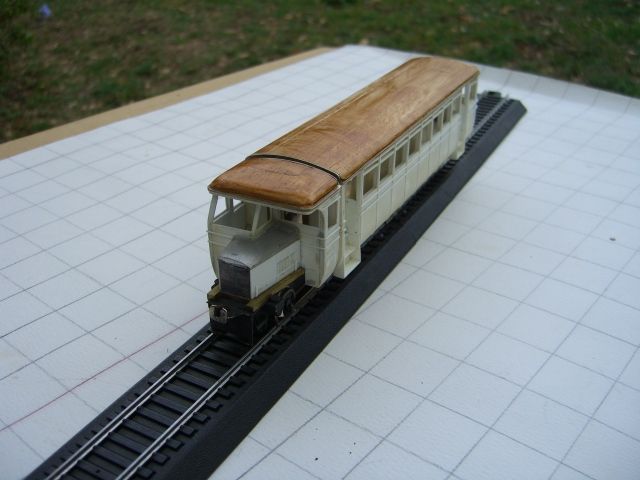 7.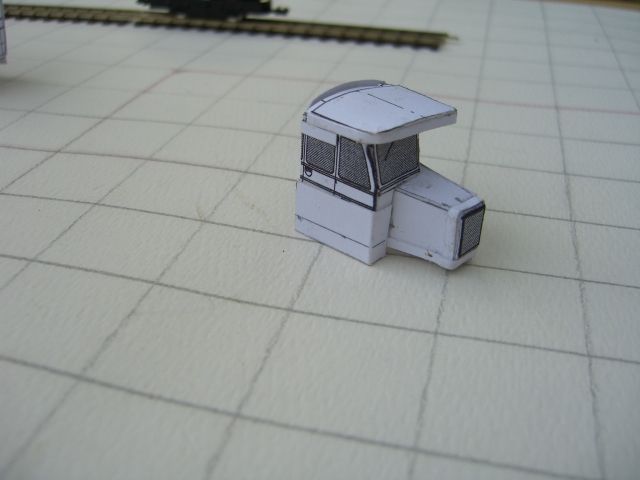 8.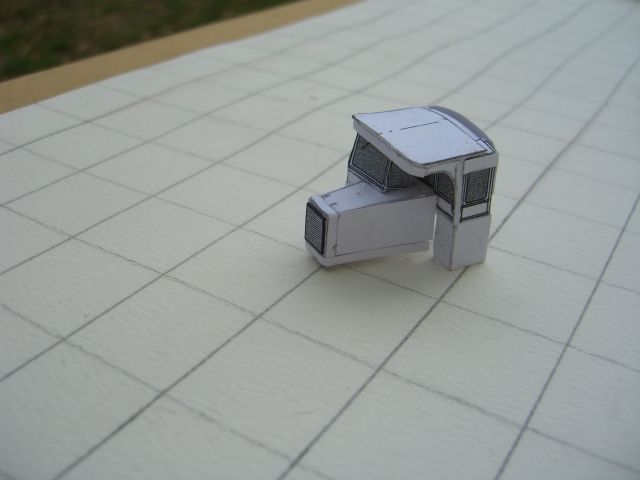 9.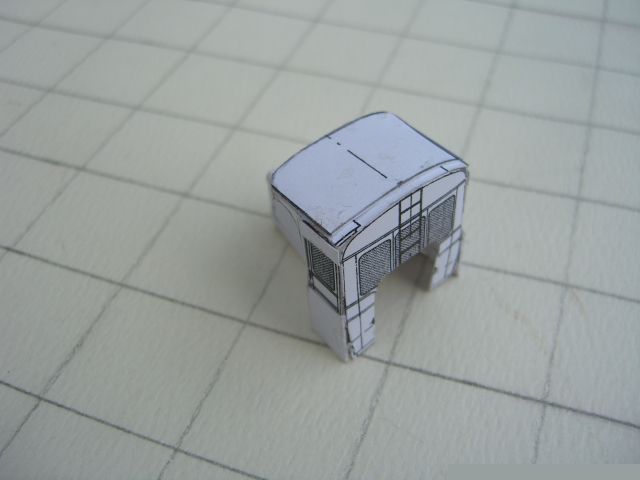 10.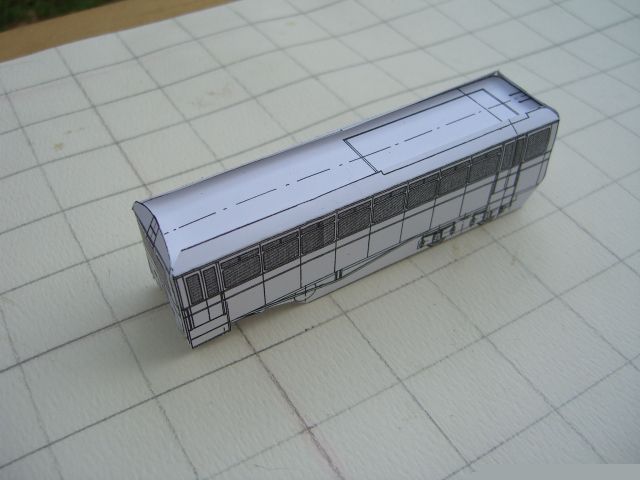 11.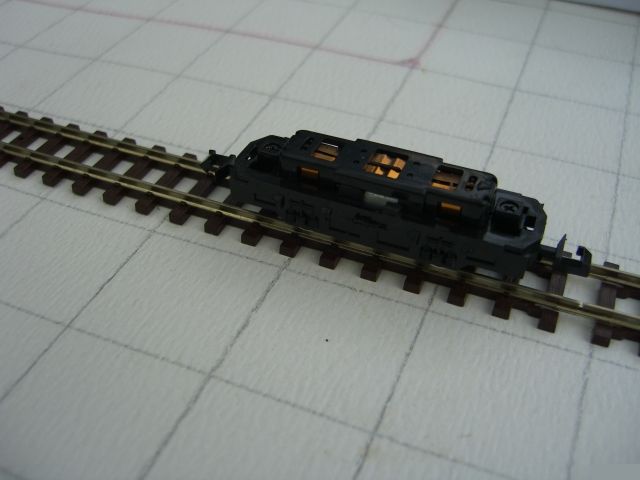 12.



13.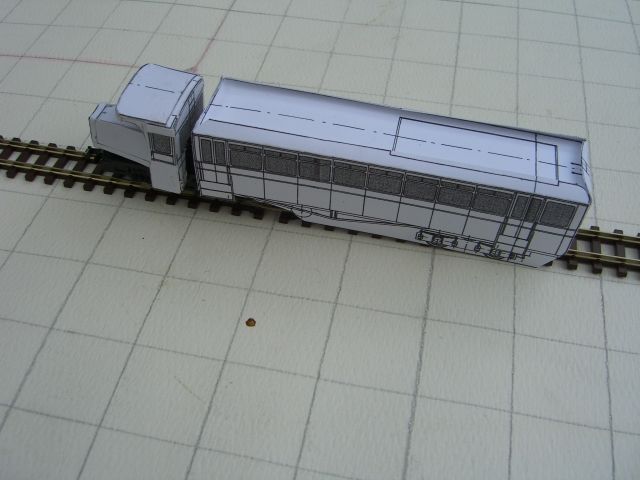 14.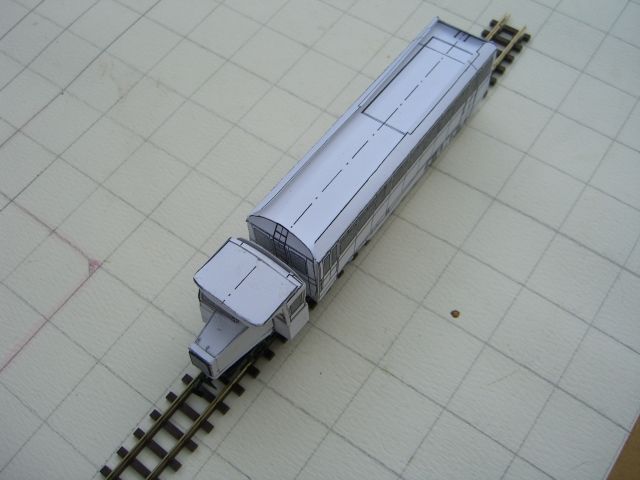 15.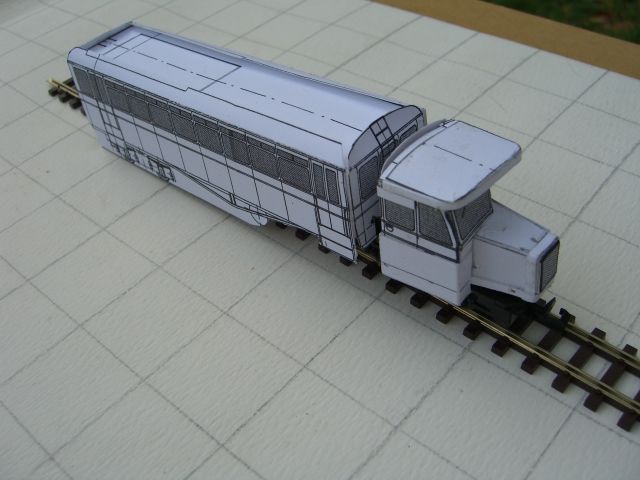 16.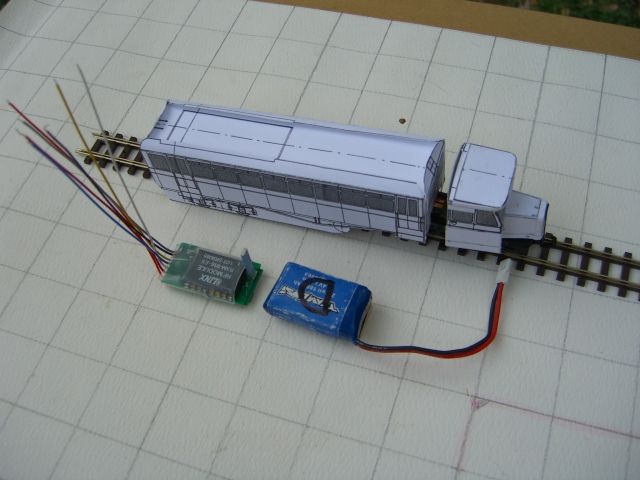 17.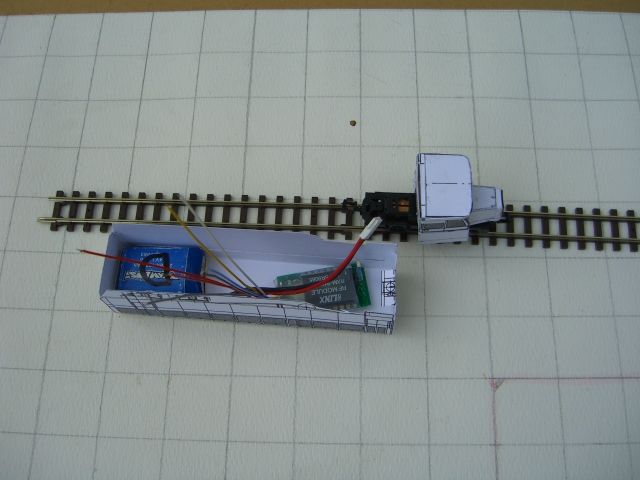 18.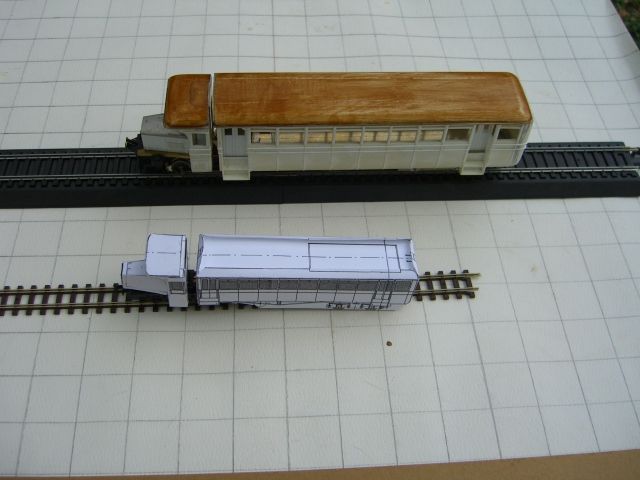 19.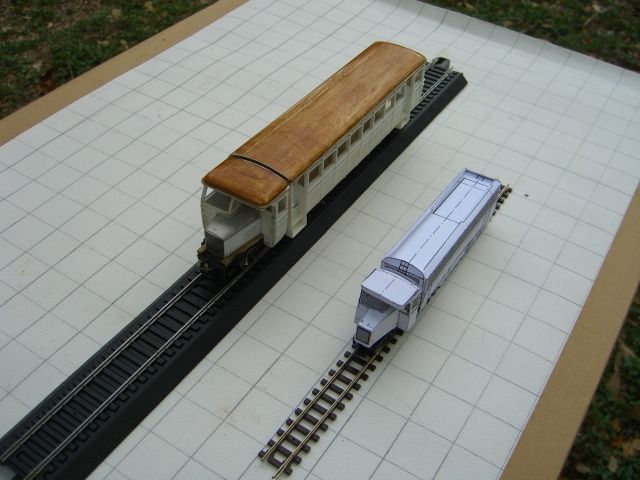 20.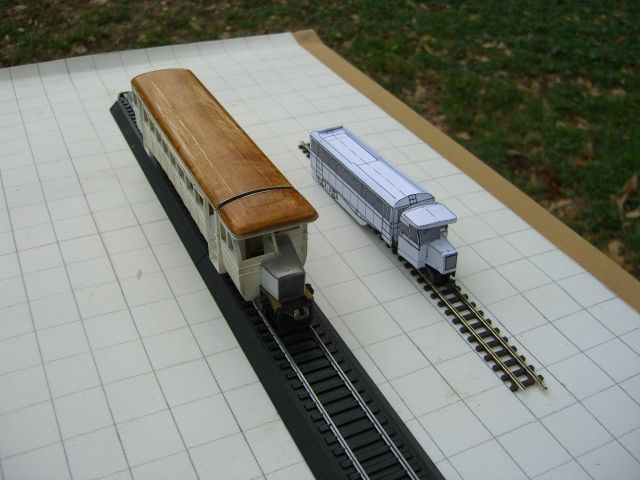 21.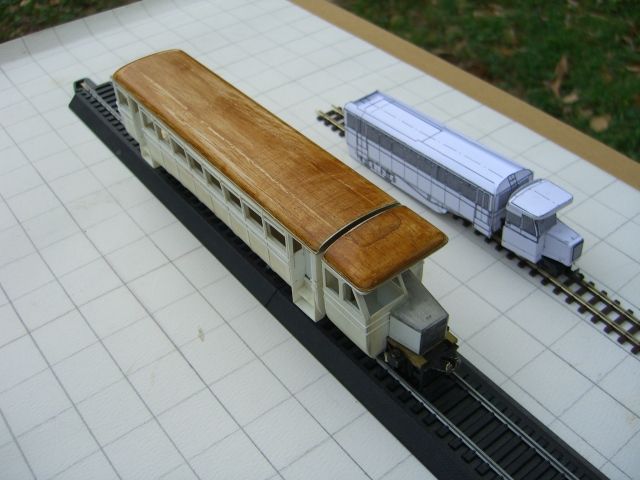 22.

Last edited on Sun Dec 7th, 2014 09:12 pm by Bill Fornshell