Hello,

now I have some time to test these technique.

Here some pictures.
From the left to the right you see my 1-3 test and the 4 tree is the one I used the last time, I bought them.



I think the third tree is my best one,
here some nearer pictures.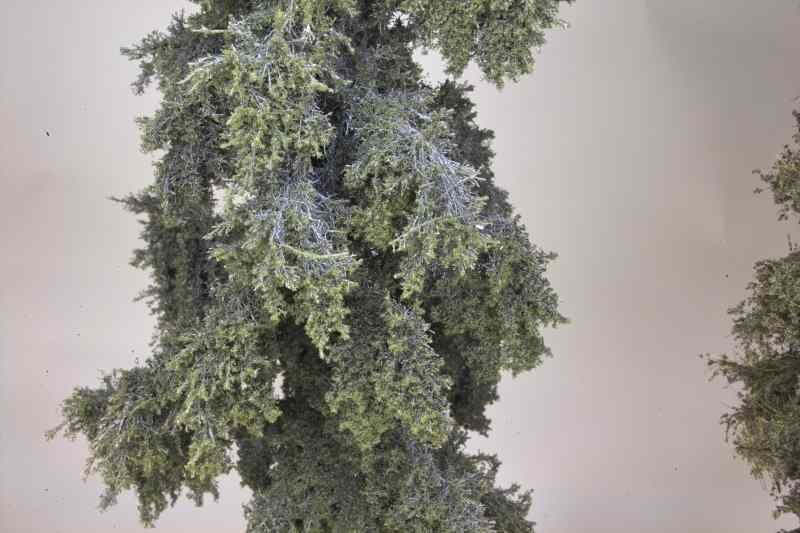 Tomorrow I start the next test.
I have to use not too much fibre 6mm.

I forgot to say these trees are for scale On30/0e.

Cheers Kalle

Last edited on Thu Dec 27th, 2012 06:00 pm by albula_de



____________________
freelance logging railroad On30, think outsdide of the box
manufacturer of kits
online-forum http://www.schmalspurtreff.de
http://www.ks-modelleisenbahnen.de
order@ks-modelleisenbahnen.de
Waldlaubersheim near Rhine Valley/Germany