elminero67
| | |
| --- | --- |
| Joined: | Sun Dec 27th, 2009 |
| Location: | |
| Posts: | 862 |
| Status: | Offline |
You did a good job photographing ol'#2 at the former Arizona Mining Museum. Seems like everytime I photograph her all I get is the steel fence around it.
I say the former mining museum as it has been closed, bureaucrats felt they could turn it into more of a kids museum. Guess us big kids dont count, and the kids loved the mining museum anyway.

Here is what the underside of one of them narrow gauge Porter Locomotives looks like: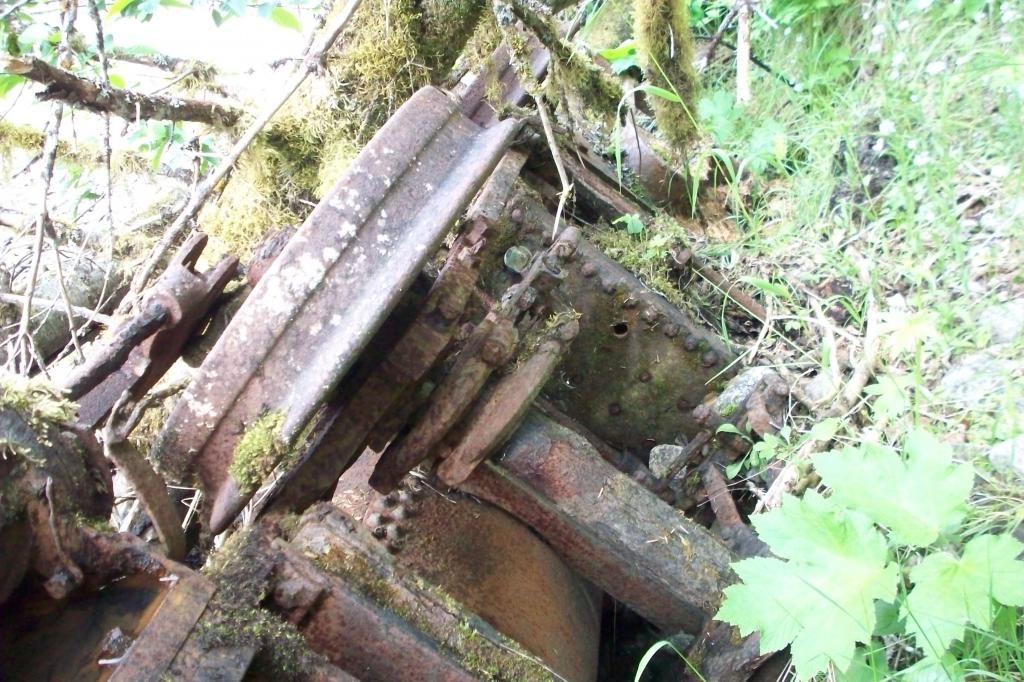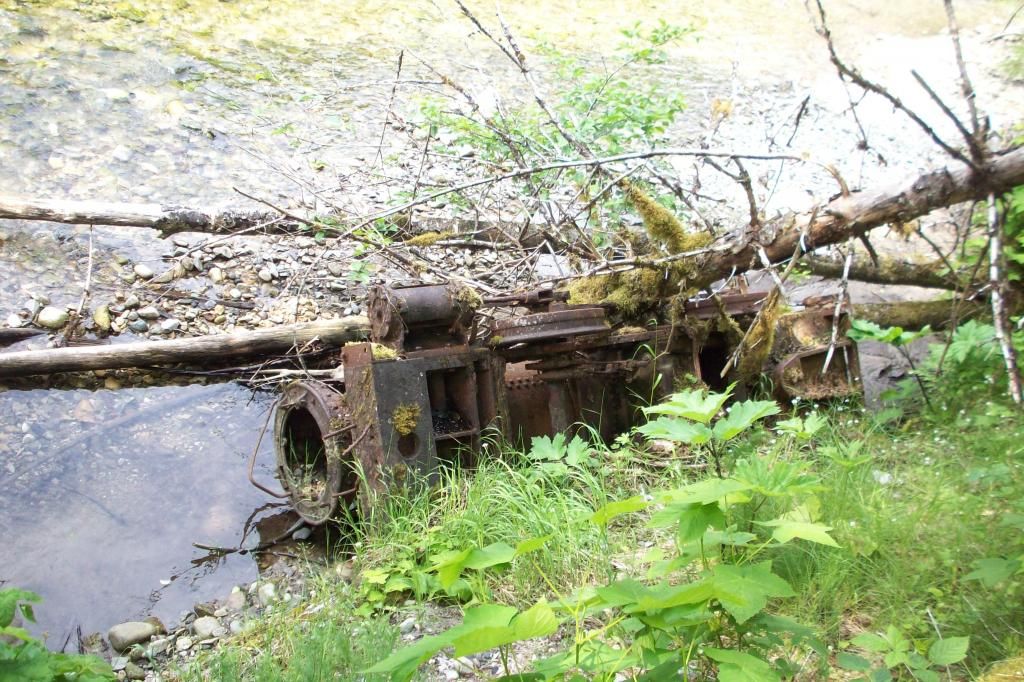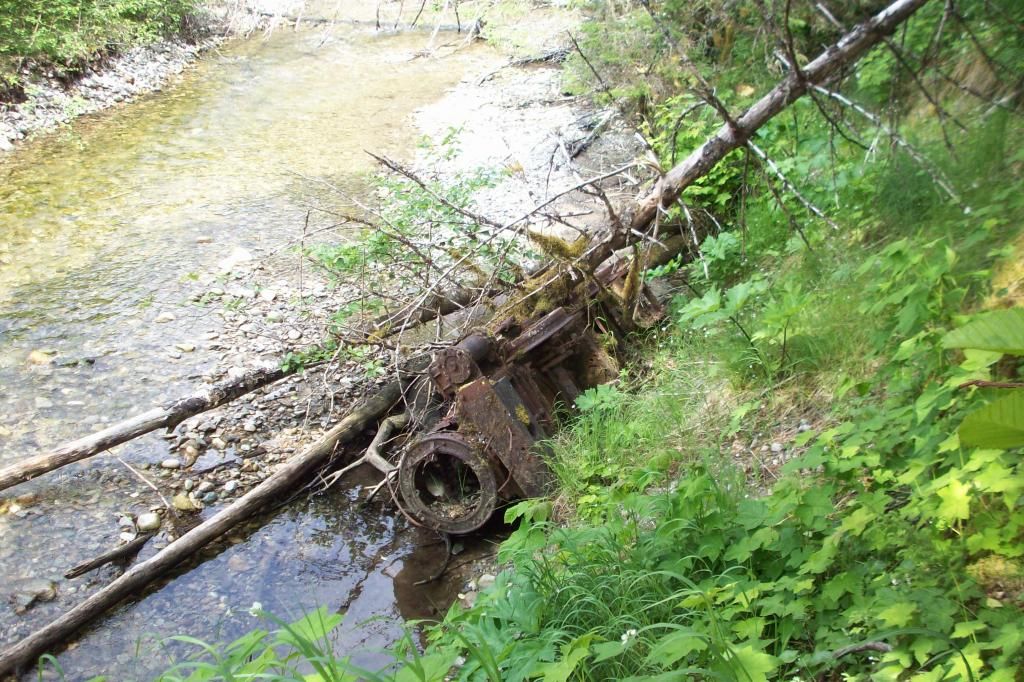 ____________________
Badges? We dont need no stinkin badges!