Milocomarty
| | |
| --- | --- |
| Joined: | Thu Nov 1st, 2012 |
| Location: | Borne, Netherlands |
| Posts: | 997 |
| Status: | Offline |
Quick update on pinetree building. After the frames are ready it's time for some Noch 12mm fibers. Sprayglue from below, fibers with the grassmaster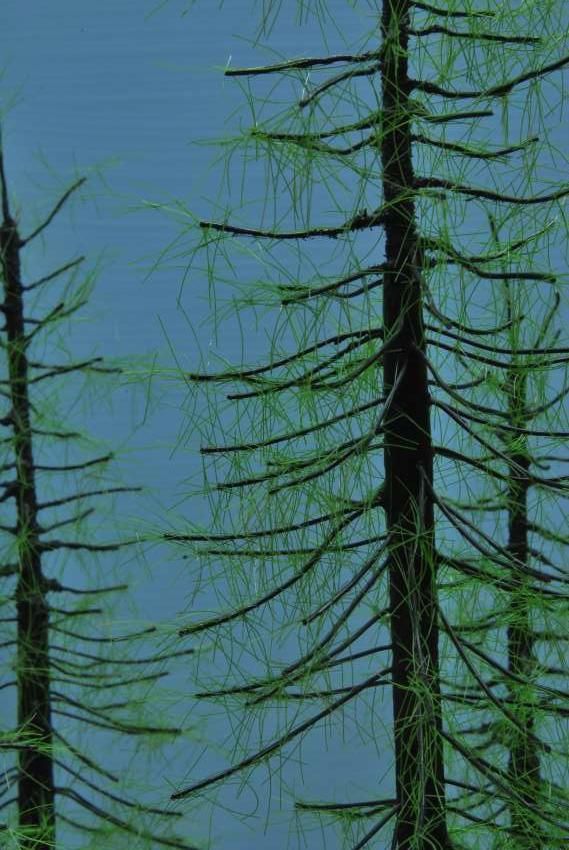 when fibers are added I give them a quick blow with compressed air. Sprayglue added from below and a coat of 6mm fibers..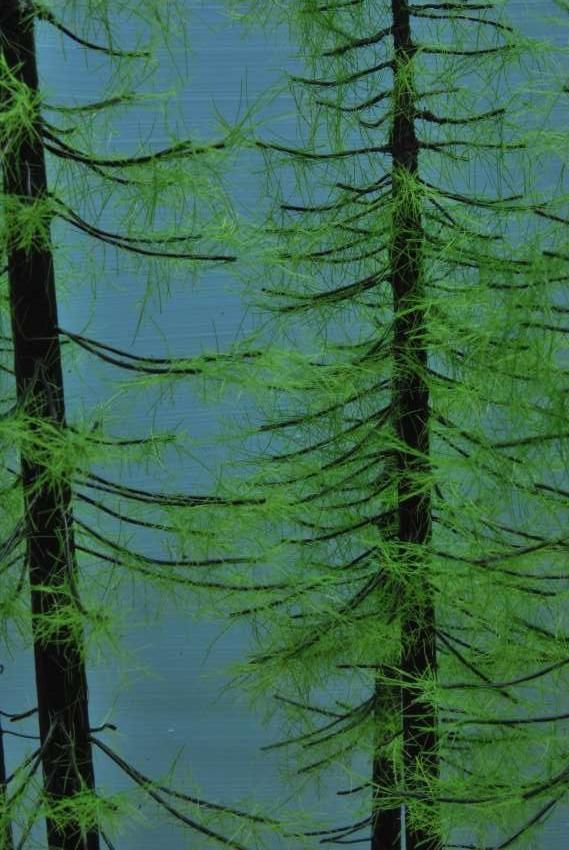 repeat the first steps and add a final layer of 2mm fibers..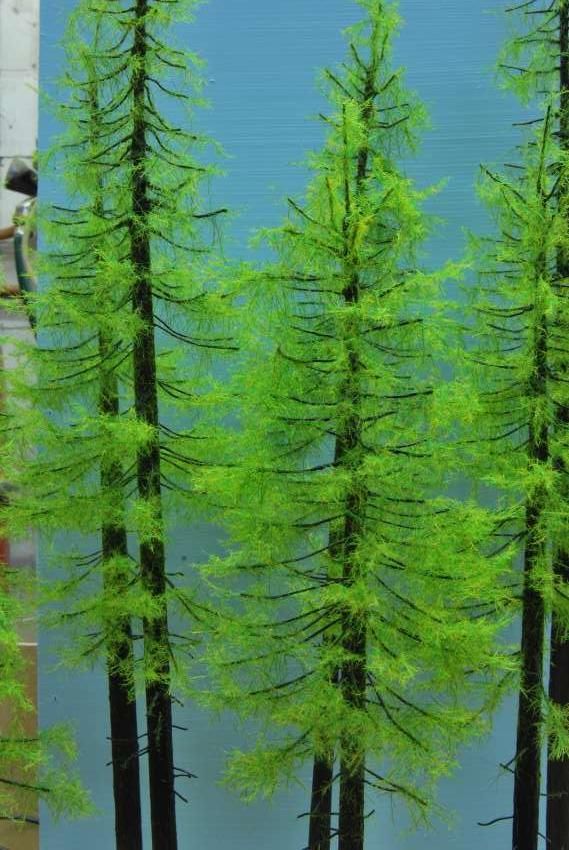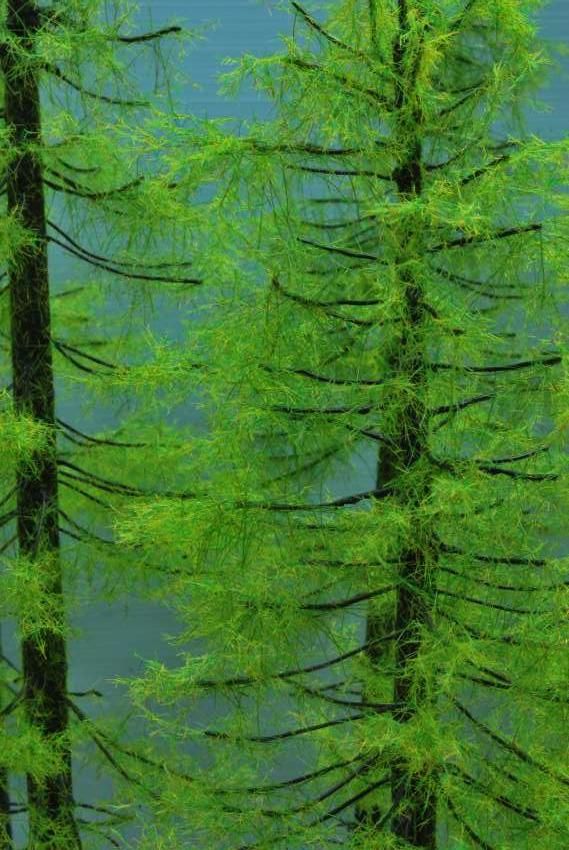 and again blow wiith compressed air from the top. Done with the fibers time for a quick spray with mud brown and olive drab camo paint from a can..




Now it's time for the WS green grass fine turf, T46 if I'm right. Sprayglue added from below and several layers of fine turf added. Not to much at once just build up..




Hope you like this SBS..



____________________
Regards Martin