GerryB
Hi Titus,
The colouring was achieved by dabbing various modellers Acrylic Paints onto the stones. I use a combination of Vallejo and Games Workshop that are available in the UK.
Mistakenly I don't note exactly what I use, can't even rememeber exactly how I arrived at the stone shapes on that one.

The mos come plant material is something I bought from a Florist. I just pull small tufts off and press into the white glue primed crevices. There's also some of the backing of the product in a couple of the crevices, this resembles a brown peaty material.
I'll take a photo of the product when the light is better.

I agree Herb that the last wall isn't as good, however its location will be such that I can live with it and hopefully not too many punters will notice as it's part of this.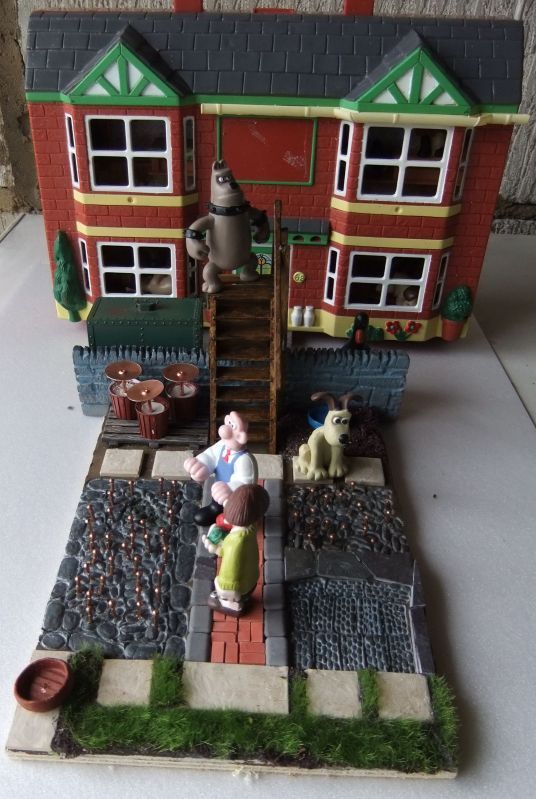 ____________________
Too many Ideas & almost Gno Time!