Bill Fornshell
What does a $5.00 Athearn Observation Car have in common with a high bucks ($$$$) McKeen Motor Car?

1.



2.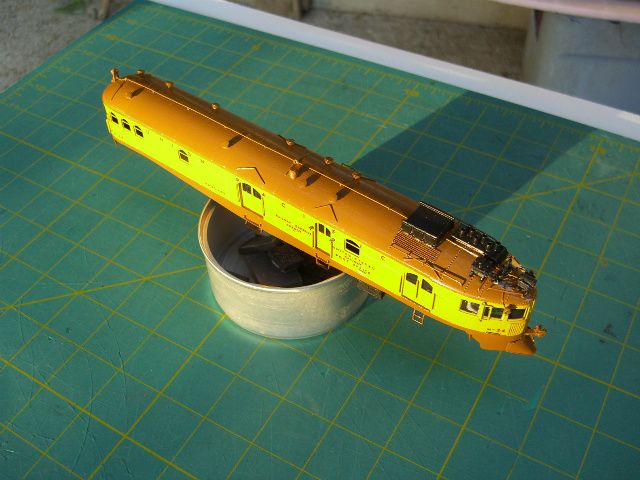 Not much till you get their "points" pointed in the same direction.

3.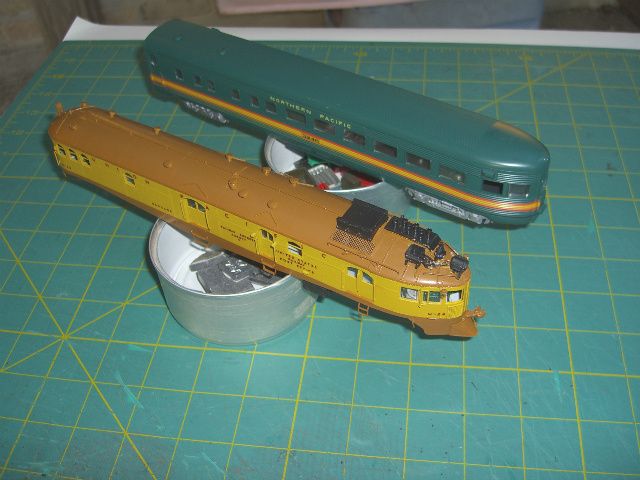 4.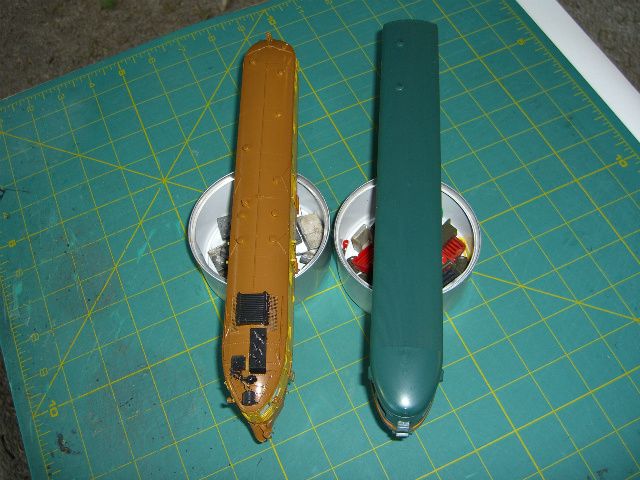 Then you have "Bash" material to recycled the Observation Car into a very inexpensive McKeen Motor Car.

The blunt nose McKeen's were the last built and most were converted to gas/electric power trucks such as the one in the picture. They had one for the front drive and one for the rear drive.

My Kit-Bash McKeen Motor Car will be one idea of what McKeen might have built for the 1939 Worlds Fair in New York. Sort of what the next generation McKeen's might have looked like had they evolved to keep up with the newest gas / electric power trucks and other modern features, or something like that.