Dwayne
elminero67 wrote:


The donor truck doesnt photograph well, but is an all-original 1947 or 48 with original paint, and has only light surface rust and no bondo etc. This could be fun!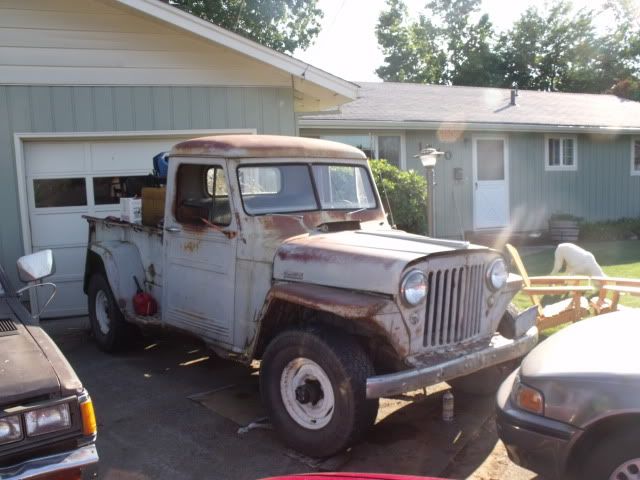 Lift and install 35's while you're adding rail capability. You'd have a heck of a rockcrawler and hi-rail.


____________________
 
"If the women don't find you handsome they should at least find you handy".