Run Down And Poor Lumber Company
Tate ,

I think you should try it at least once. !!! All of the rock work on my G scale R&P Lumber Company Indoor/outdoor layout was built with real rock. Beats trying to color all that plaster. (here are a few shots of my layout)

Many Regards;

Ronnie D.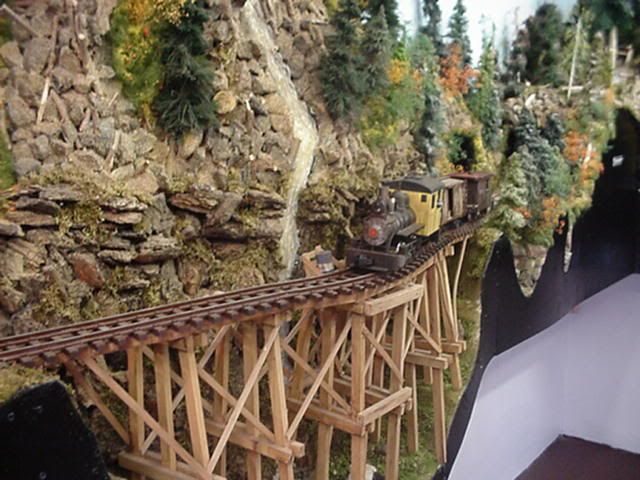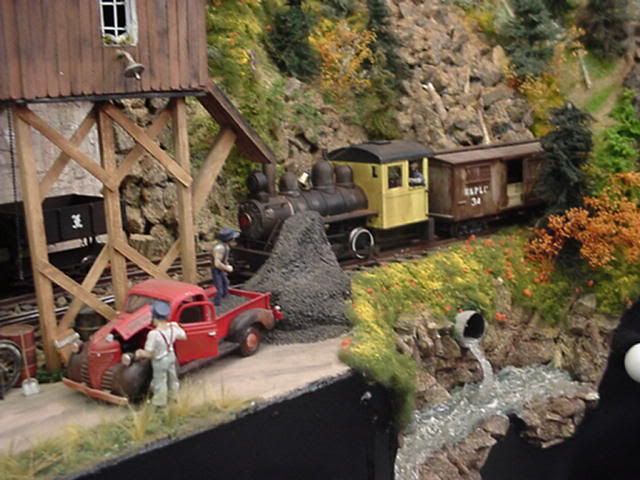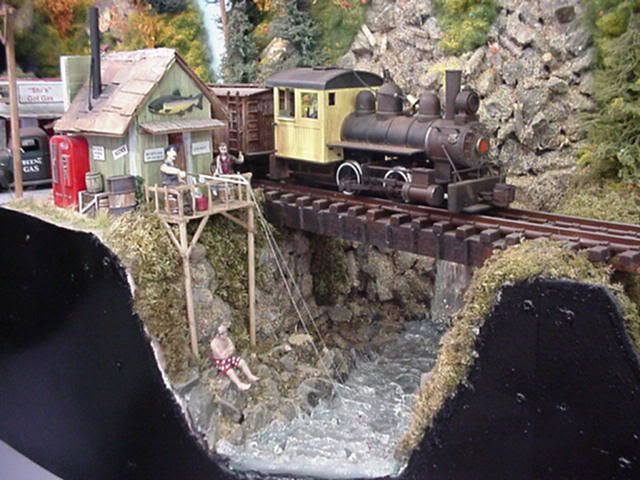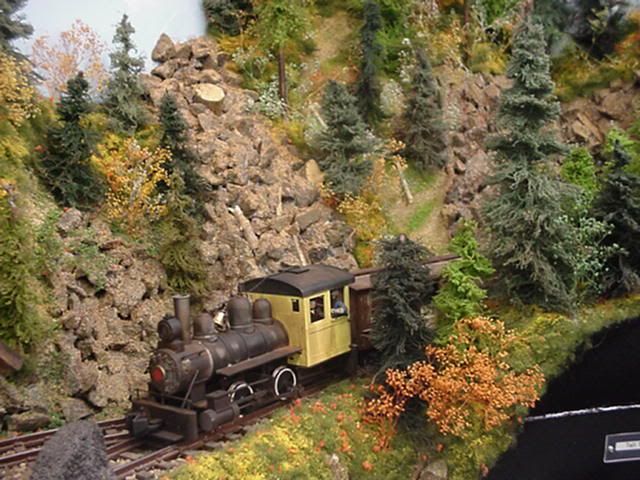 ____________________
Ronnie D.
Owner and Builder of The R&P Lumber Company.
I also Build and sell "On30 Logging and Detail Parts on Ebay.