Run Down And Poor Lumber Company
In the 10th installment of "Narrow Gauge On A Budget" I wanted to show pictures I had taken of one of the coolest little Mining Micro layout ever built. By Narrow Gauge Gazette Author "Lane Stewart", But now it's own by the owner of Caboose Hobbies. If your building a little Mining Micro layout this little layout have a lot great tips to get started from and it's loaded with a lot of little detail scene.

The little layout is only 2ft x 3ft with a foam & Popsicle stick base, With some of the tightest radius turns I had ever seen. !!! You can run "5" little locos on it at one time, And it's packed with a lot of rundown south of the border individuals.

A must see if your ever in Denver. !!!

Ronnie D.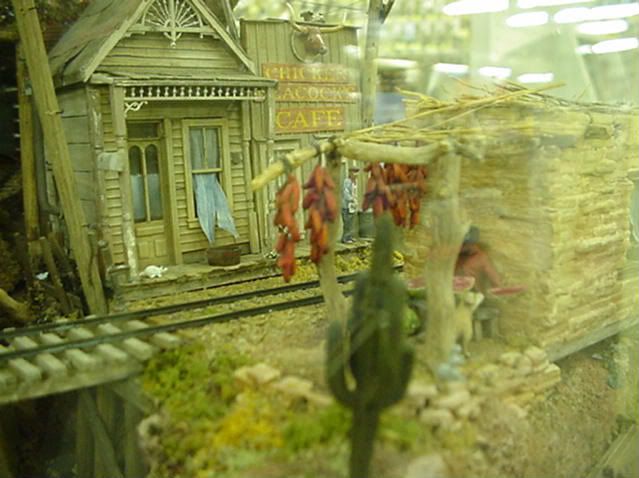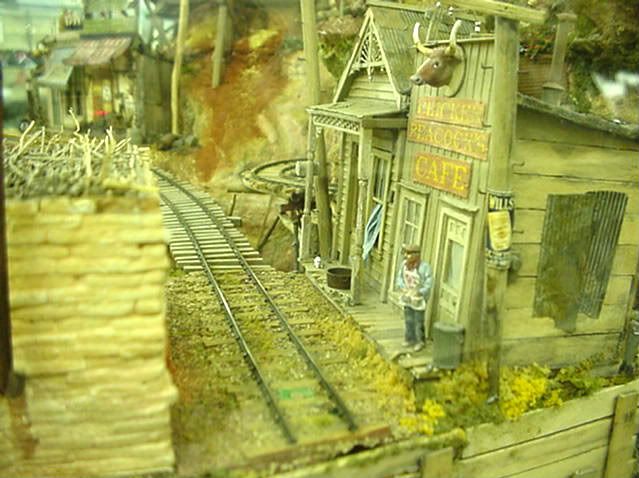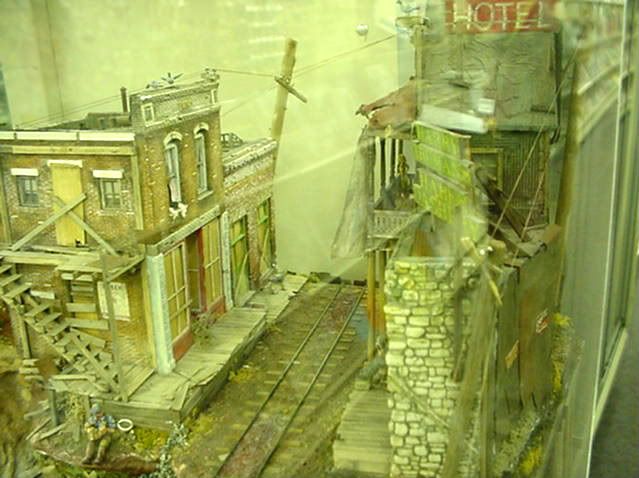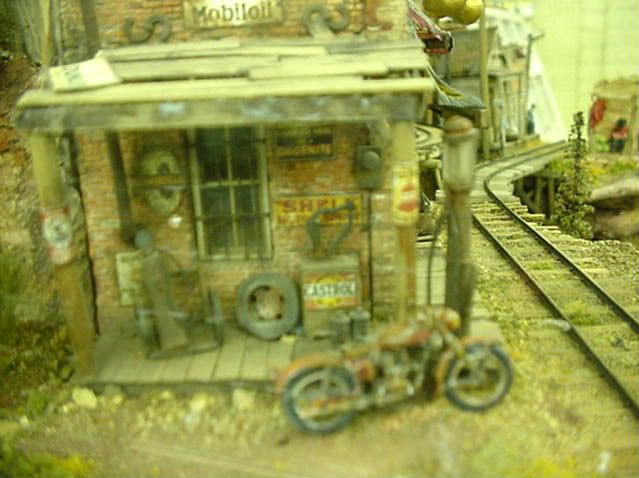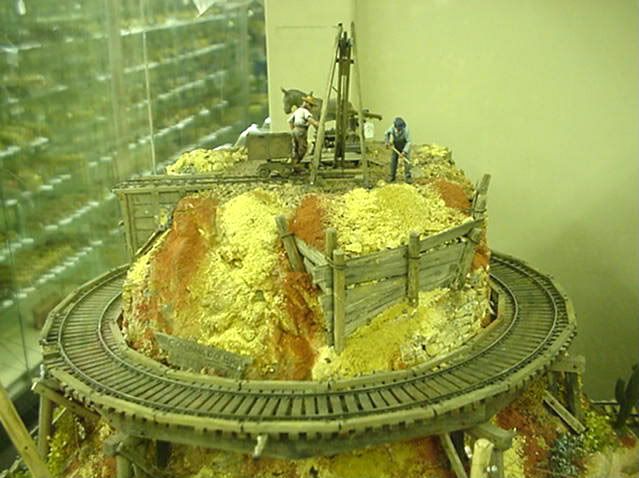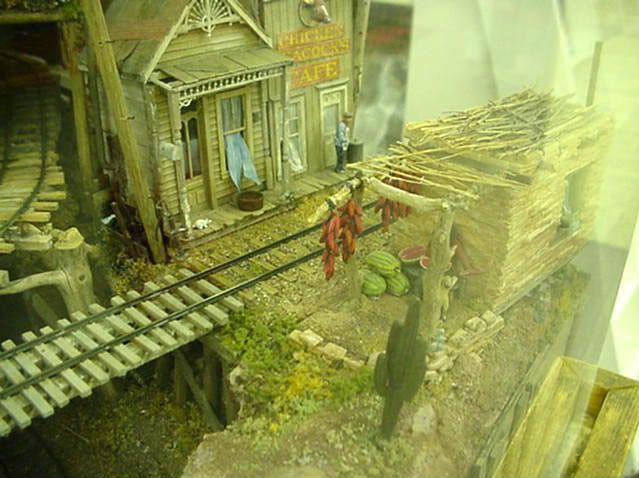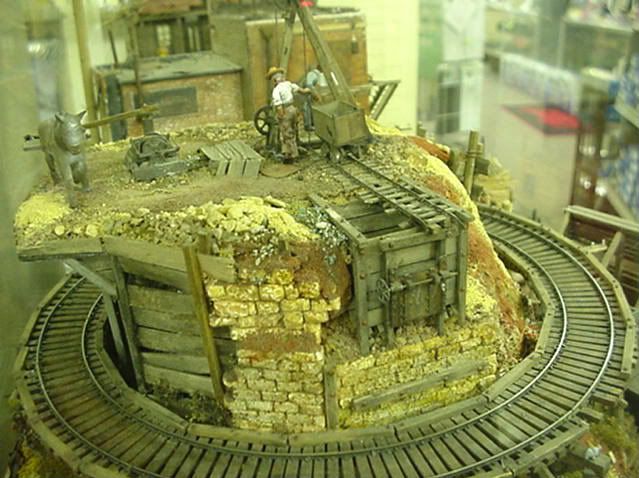 ____________________
Ronnie D.
Owner and Builder of The R&P Lumber Company.
I also Build and sell "On30 Logging and Detail Parts on Ebay.