Bill Fornshell
Red 70 Foot McKeen Motor Car - Radio Control with Batteries

The original motor on the Red McKeen did not run very well. I had just replaced the chassis and motor on my Brass 70 foot McKeen and decided to do the same for this one. The chassis is made from a piece of 1/16" x 1.25" aluminum that I bought at my local Lowes store. I made a paper patter from the stock frame and transferred the patter to the aluminum. I cut the hole for the NWSL - PDT (I have 3 of the new NWSL Stanton Drives on order and will swap the older motors for the new ones when I get then) and used a couple pieces of frame material that I had gotten from Neil Stanton. I mounted the front truck and the chassis was ready for a road test. It could have be a real road test as I had installed one of my All-Trol Radio Control with Batteries System on the McKeen.

1.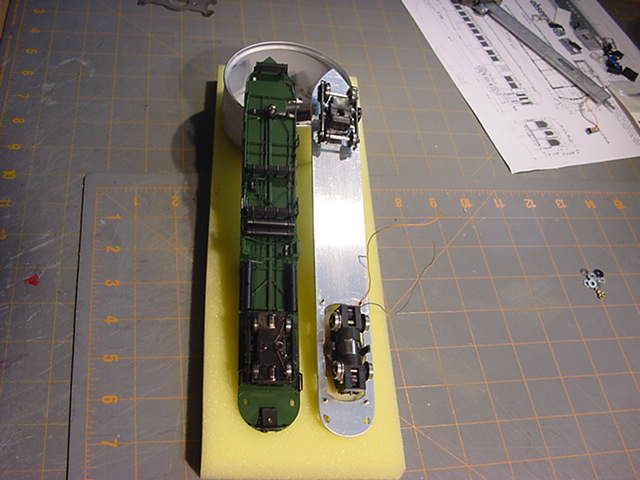 2.



3.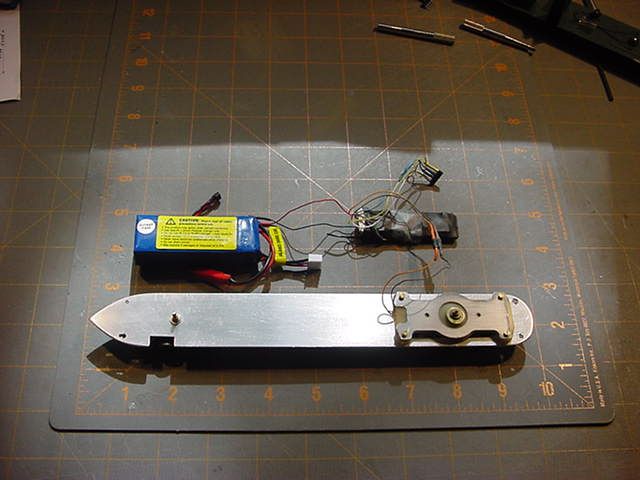 4.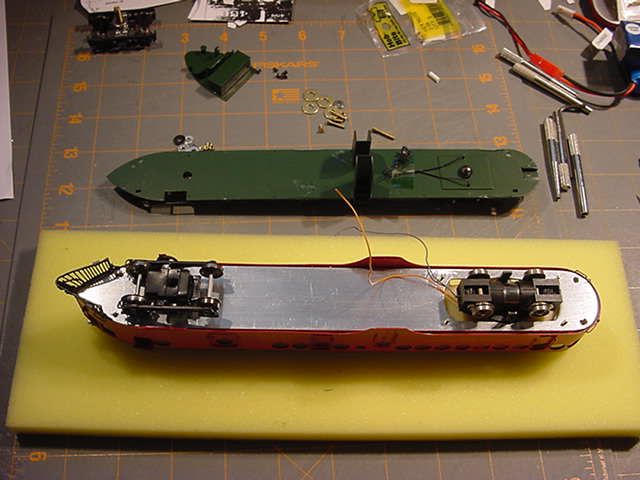 5.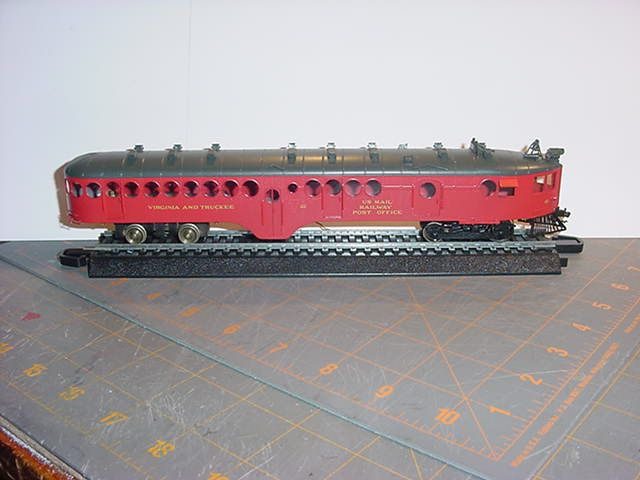 A test run at my local HO Club train club layout. A few club members were replacing a some turnouts and the track power was turned off. Running on battery power got a bit of attention.

6.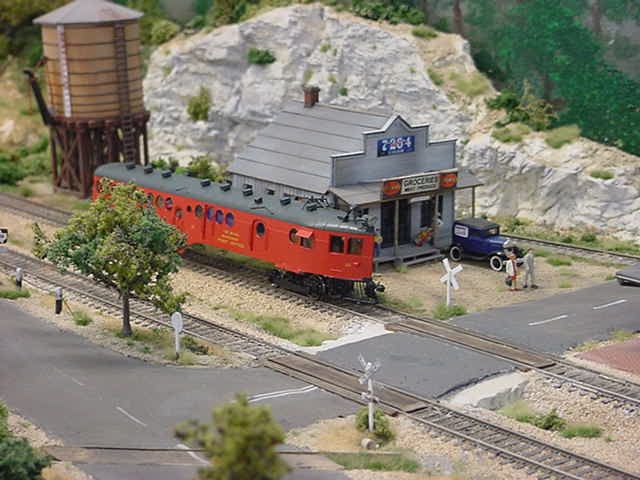 You can see the blue from the Eflight Battery and some of the wires for the RC if you look in the Porthole Windows. All of that will be hidden when I am finished. The rear side frames will be installed when I get the new motor along with the bottom details.
7.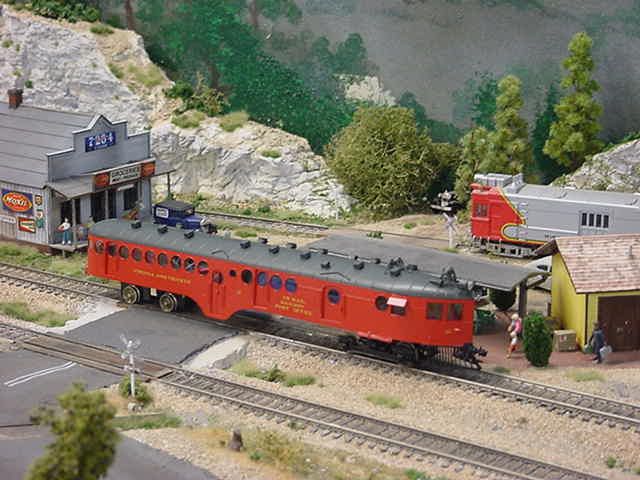 8.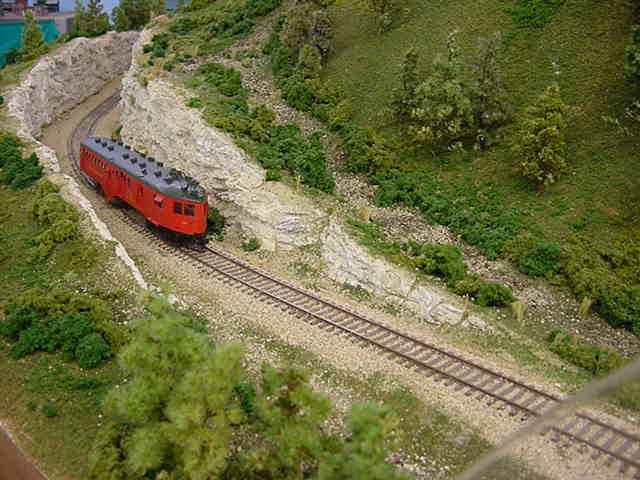 9.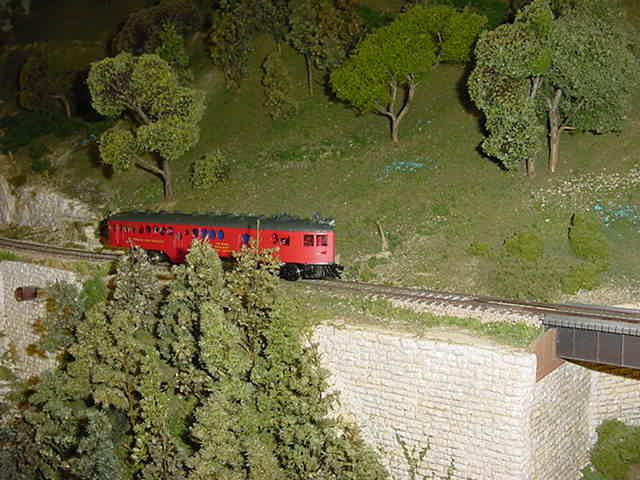 10.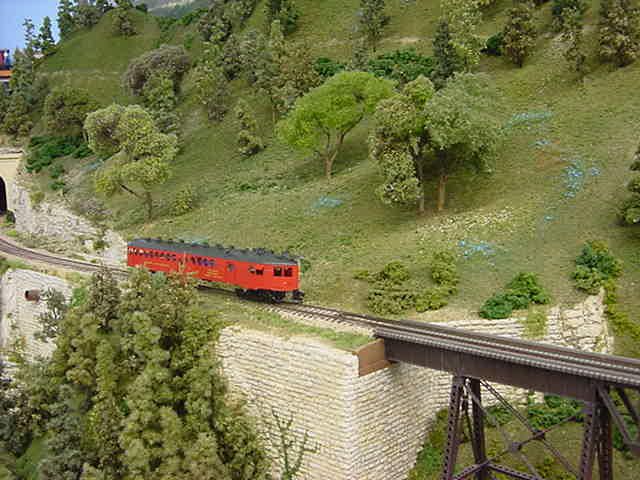 11.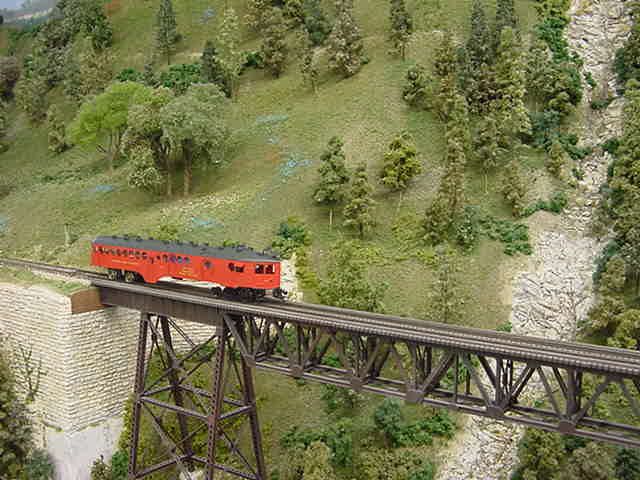 12.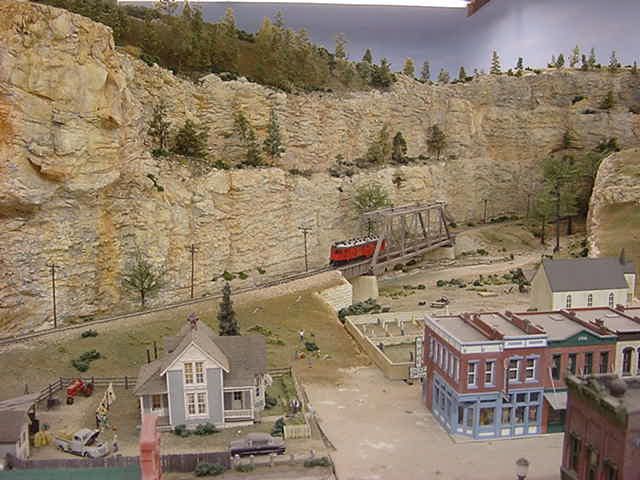 13.



14.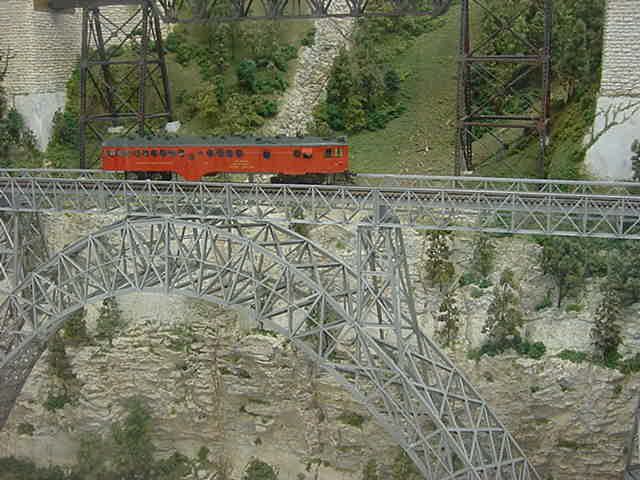 15.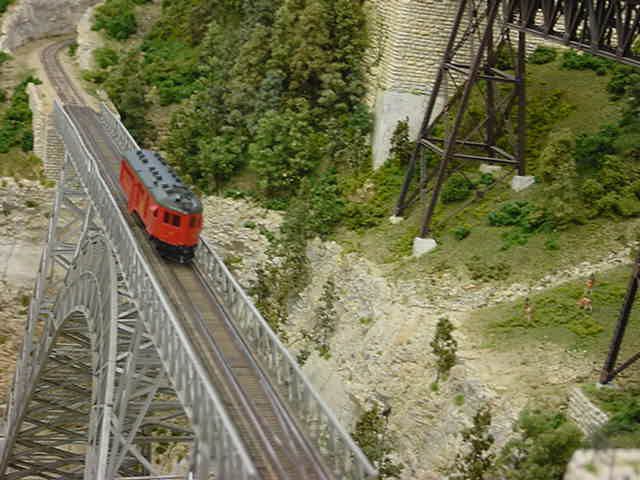 16.