Traingeekboy
| | |
| --- | --- |
| Joined: | Sun Aug 28th, 2011 |
| Location: | |
| Posts: | 516 |
| Status: | Offline |
And now for:

THE ULTIMATE LOCO PAINTING FAILURE

I tested the paint color on the lower deck of the loco since it is not very detailed and can easily be repainted.

Everything is going great. The gloss rattle can paint looks good.

Now for FAIL!

I got the main loco body and began to do light over sprayings of the paint. If you work slow, you get no drips, right?

Looks good. "HERE LET ME MOVE THESE MULLEIN WEEDS OUT OF THE WAY SO I CAN GET A BETTER ANGLE..."

At this point a shower of seeds and detritus fell on the wet loco body.

I decided the best thing was to let it dry, remove the junk and sand any flaws.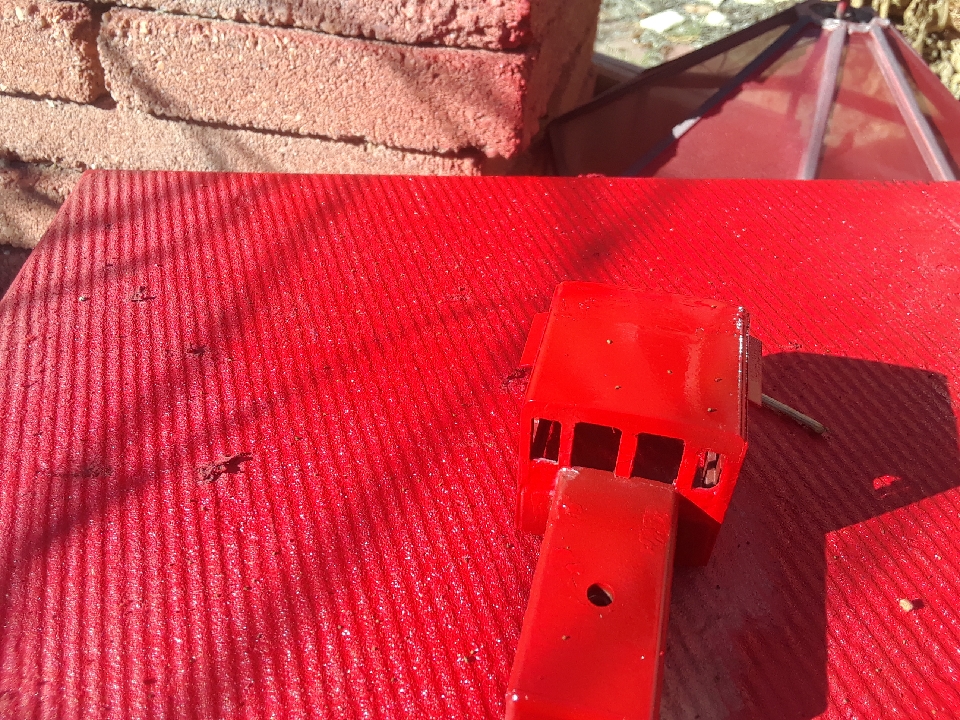 Am I the first meat head to get weeds on a freshly painted model?











____________________
Did I ever mention that I like trains?